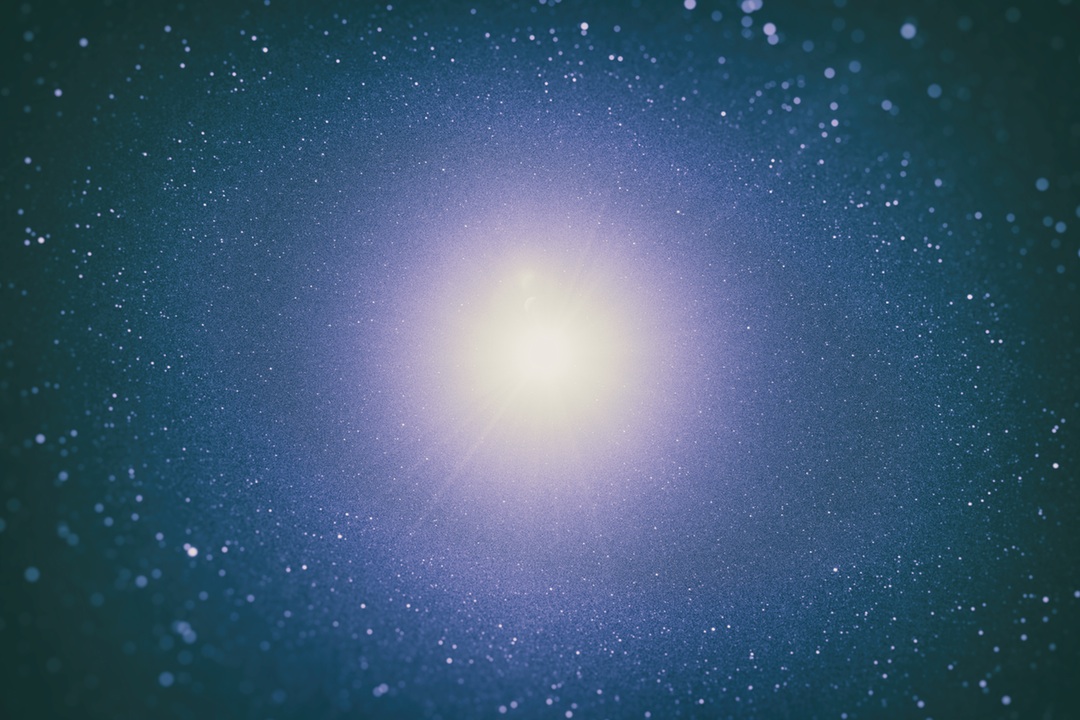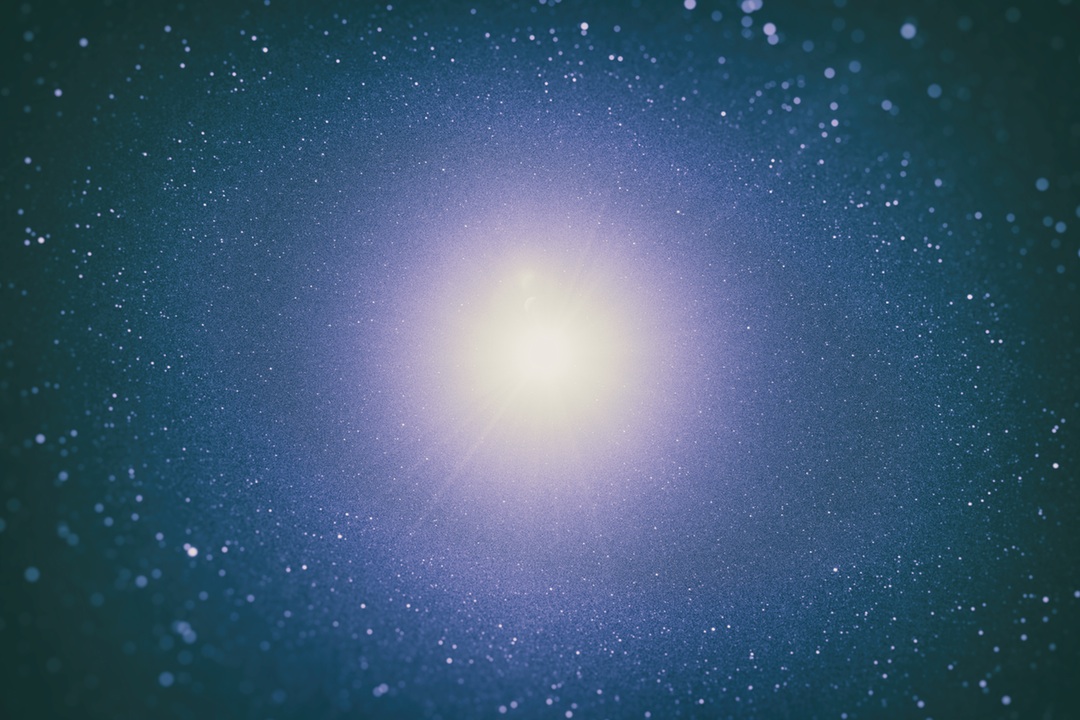 Working with Dr. Uram
Most people come to Dr. Uram with anxiety, depression, pain, and fatigue. She helps people shift this, move through it, and become happier. Dr. Uram helps people connect to themselves, go deeper, grow, become more awake and conscious. She does this through listening, talking, hands on healing, meditation, breath work, movement, herbs, supplements, homeopathics and nutrition. Dr. Uram doesn't often prescribe medications, but can help you get off of antidepressants and other drugs. Healing, growth and finding your true self is a process, and Dr. Uram is here to help you unfold and find true enjoyment.
Integrative Medicine
Integrative Medicine takes account of the whole person (body, mind, and spirit), including all aspects of lifestyle and makes use of all appropriate therapies. You will learn about conventional and alternative methods to facilitate your body's innate healing response. Integrative Medicine empowers the patient to take responsibility for their own healing and search for the appropriate therapeutic interventions. This is tailor-made medicine for your unique physical, mental, emotional, and spiritual makeup with the goal to help you become a happier and healthier you.
Included in your session is a blend of:
Hands-on Healing
Meditation and Breathwork
Movement Therapy
Nutrition Counseling
Herbs and Supplements
Homeopathic Remedies
Catherine Uram, MD
Dr. Catherine Uram, MD provides holistic, highly personalized medical care that combines the best of natural and conventional medicine for complete health of the body, mind, and spirit. She is a member of the Academy of Integrative Health and Medicine, a fellow of Dr. Andrew Weil's Center for Integrative Medicine at the University of Arizona, trained at Drexel University College of Medicine for residency in emergency medicine with an emphasis on intensive care. She completed their Program for Integrated Learning for medical school, has a background in research immunology, identifying enzymes that are now targets for oncologic chemotherapies. She has received multiple educational and research grants.
Dr. Uram, MD has practiced and taught in public, private, and top-tier academic centers in the US and abroad. She is trained in various healing traditions from around the globe, which she incorporates into her practice. Dr. Uram has an inherent love of medicine, as she comes from a long line of physicians and surgeons, is an avid student of the heart center, and has been a reiki master teacher and practitioner for over 10 years… which permeates throughout all of her work. She takes pride in her work and care of her patients and welcomes you to her medical practice. She is also the founder of the natural medicine educational initiative, Whole Medicine and invites you to engage with this resource.
Training, Work and Affiliations